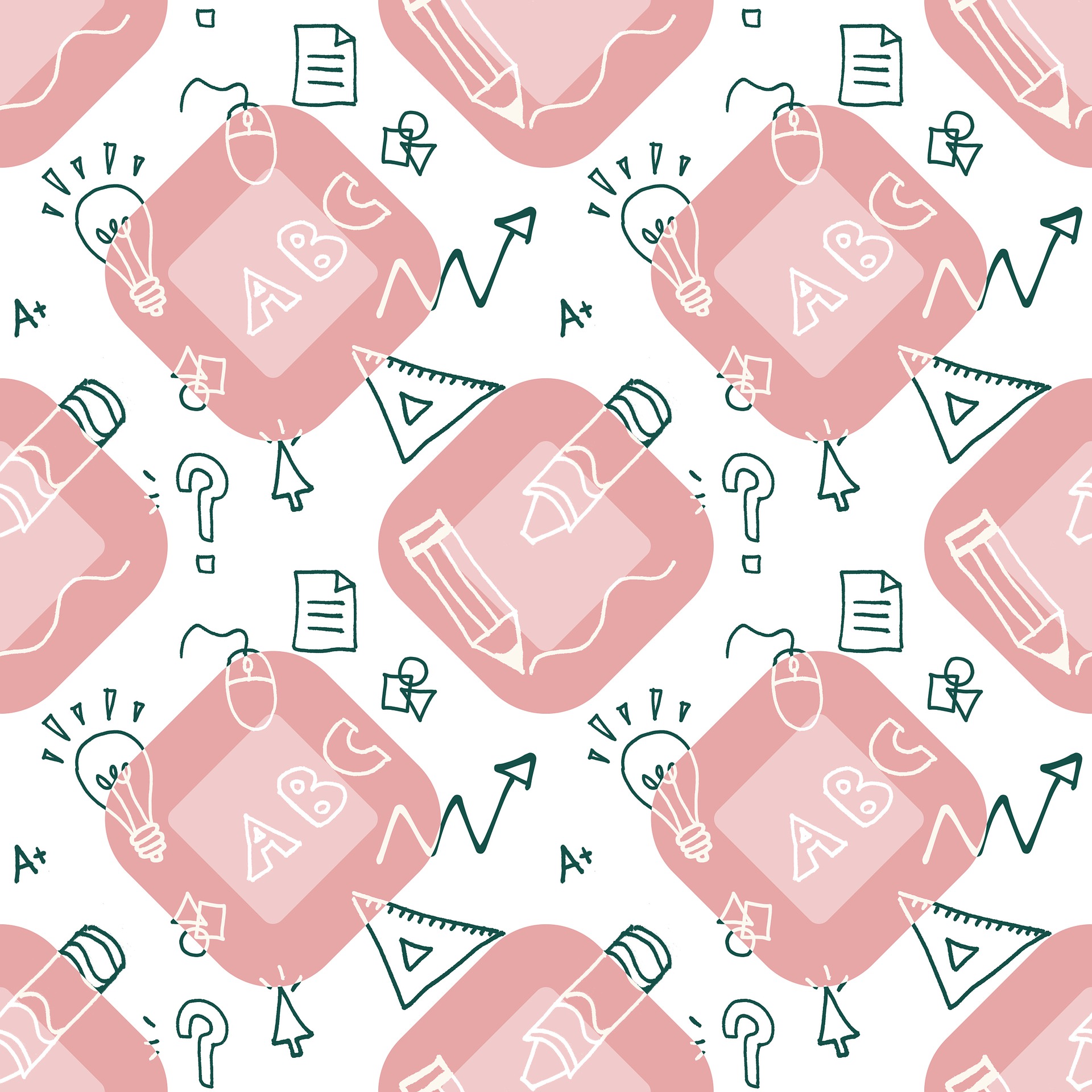 Welcome to "Entrepreneurship 101 from idea to launch"! "Entrepreneurship 101" is used to indicate that this course is an introductory level course in entrepreneurship. It's designed to provide a foundational understanding of what entrepreneurship...
2
2 months ago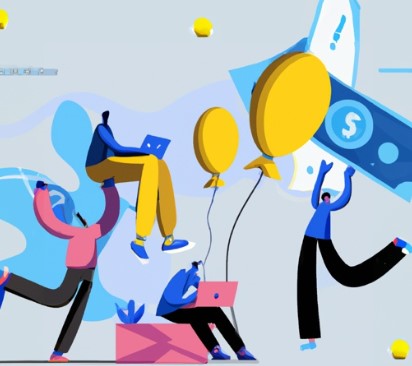 Welcome to "Hack Your Way to Entrepreneurial Awesomeness," an self-paced eLearning course designed to unlock your entrepreneurial potential and equip you with the knowledge and skills necessary for business success. Whether you're a budding entrepreneur...
4
7 months ago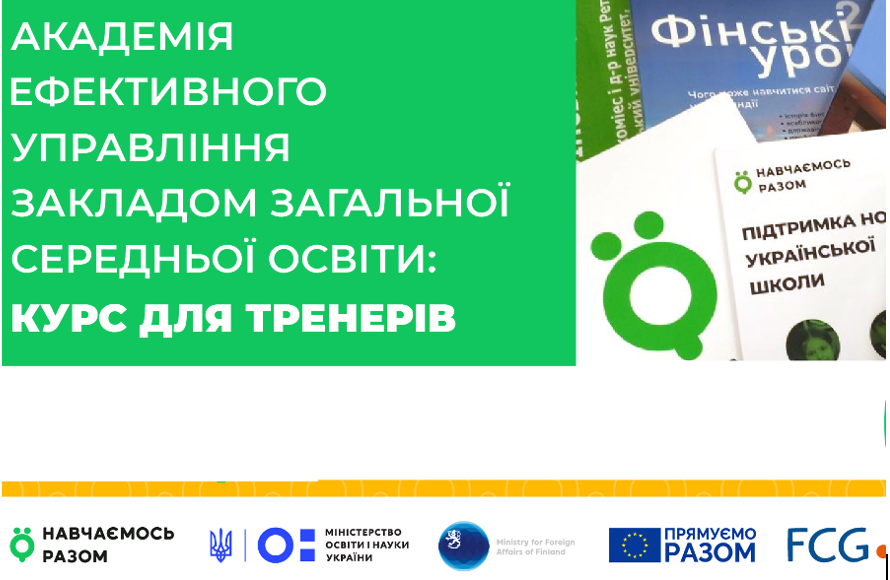 Курс закінчено 10 грудня 2022 року. Матеріали доступні для перегляду без отримання сертифіката до 10 грудня 2023 року.Проєкт «Навчаємось разом» спільно з  Інститутом модернізації змісту освіти Міністерства освіти і науки України та Державною службою...
252
1 year ago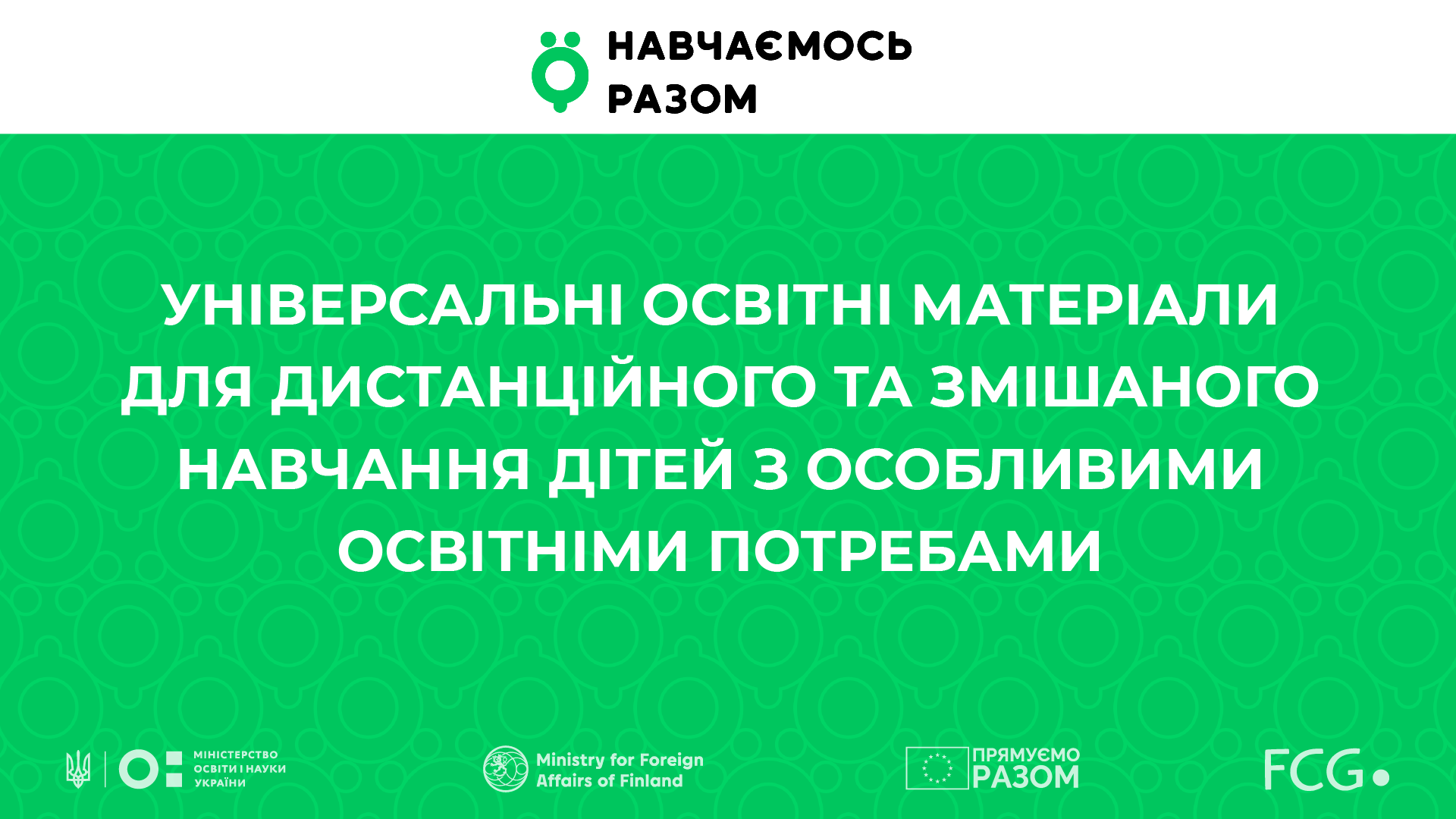 Курс закінчено 10 грудня 2022 року. Матеріали доступні для перегляду без отримання сертифіката до 10 грудня 2023 року.Проєкт «Навчаємось разом» спільно Інститутом модернізації змісту освіти з Міністерста освіти і науки України започатковують онлайн-марафон...
1431
1 year ago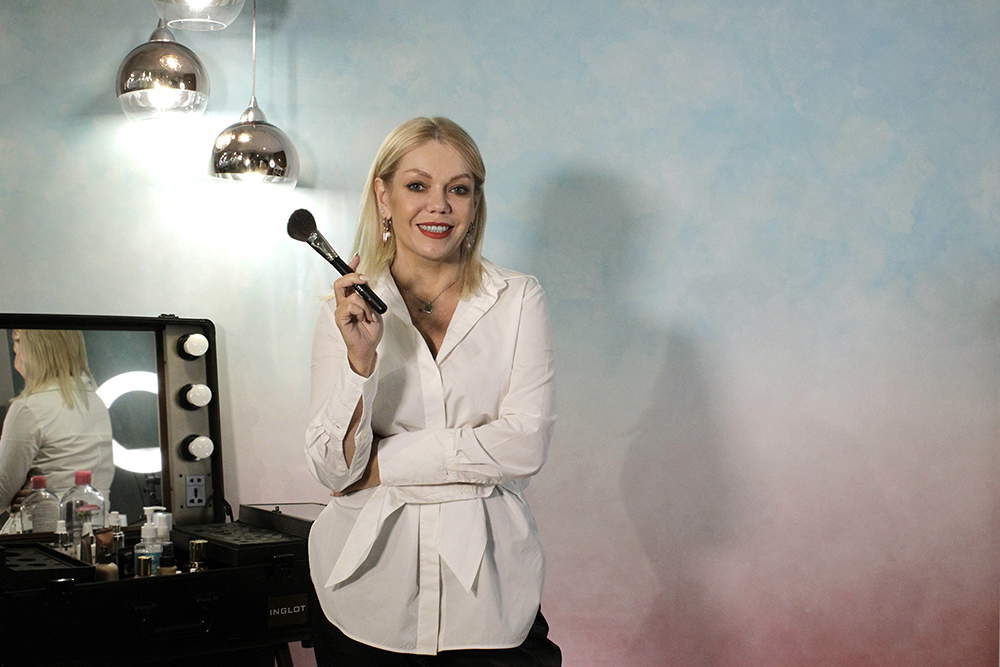 3
1 year ago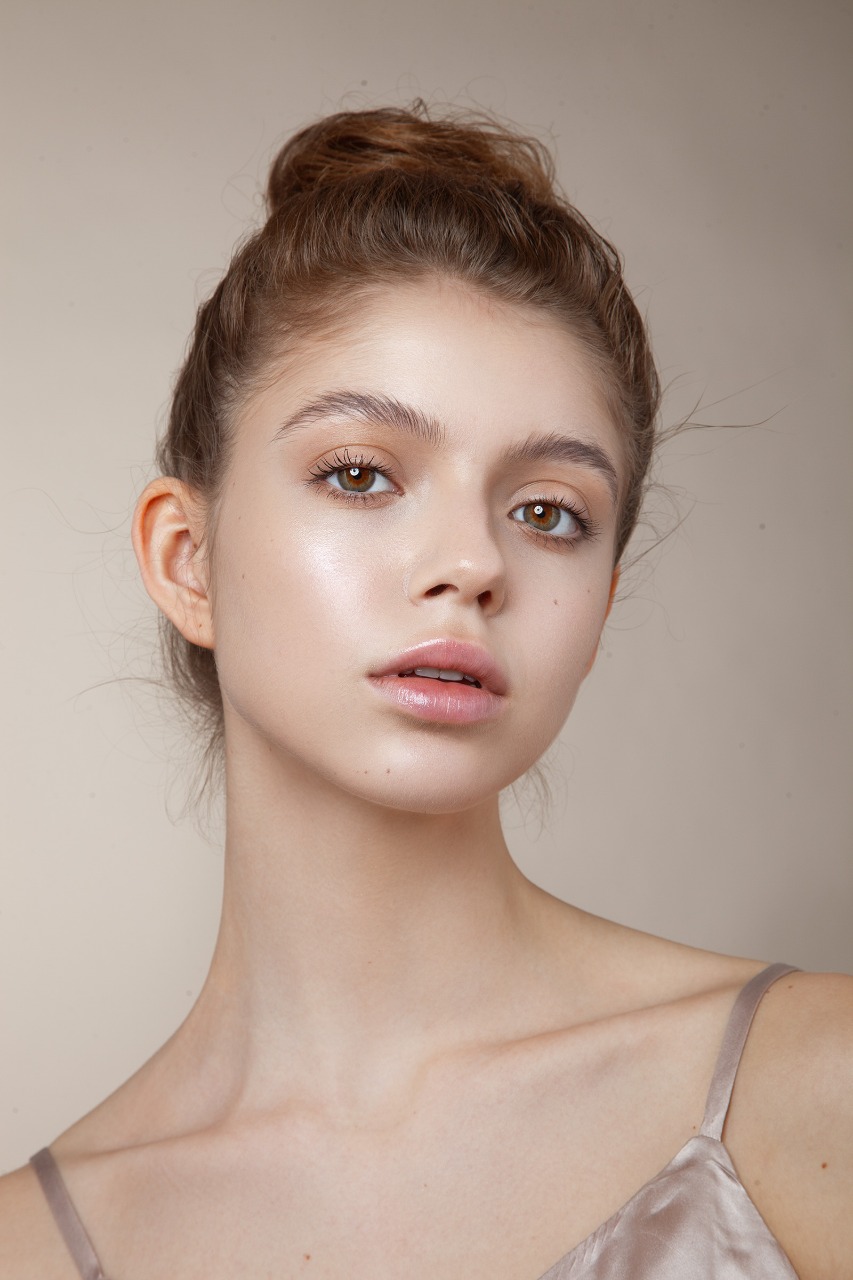 2
1 year ago
"DNA of makeup" is here to step your pro-makeup game up! Guess what? Ukraine-based makeup coach Natalia Naida, top makeup artist with over 20 years of experience has released her "DNA of makeup" as an e-book in English! In it, she will share her...
13
1 year ago
Электронная книга «ДНК Макияжа» теперь с вами! Готовы поднять свой профессионализм на новый уровень?Угадайте какая у нас новость? Украинский тренер по макияжу Наталья Найда, лучший визажист с более чем 20-летним опытом работы, выпустила свою электронную...
7
1 year ago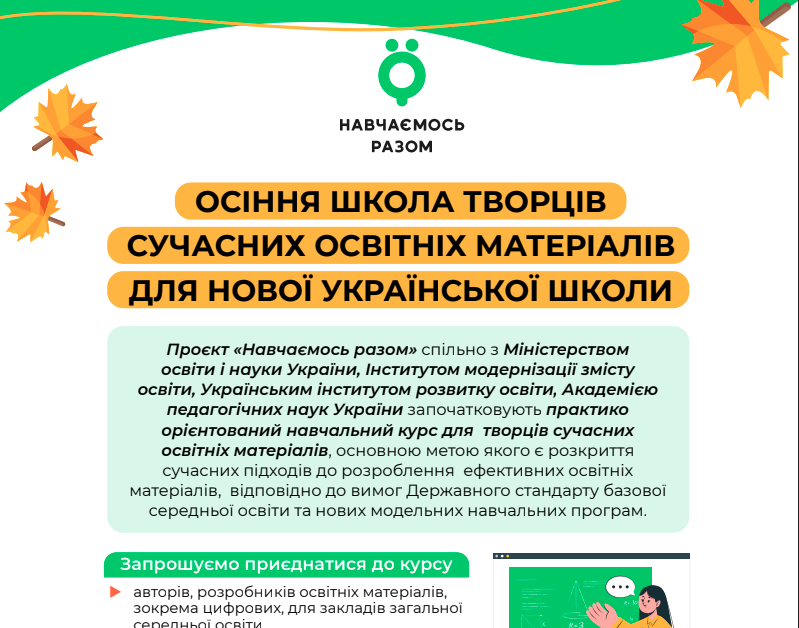 Проєкт «Навчаємось разом» спільно з Міністерством освіти і науки України, Інститутом модернізації змісту освіти, Українським інститутом розвитку освіти, Національною академією педагогічних наук України започатковують практико орієнтований навчальний курс...
294
2 years ago

In this video Halal Vision CEO, Korkut Yavuz, introduces the first three of OIC/SMIIC's series of halal standards, and explains how the SMIIC system is fundamentally different from other halal standards and certification schemes.
1
2 years ago